The Data Center in 2025. What to Expect.
---
Spurred by increasing demand for digital services, the pace of change is accelerating like never before. Big Data, edge analytics, machine learning, IoT, mobile computing, visual search, and other technologies and innovations that are propelling digital businesses are pushing the limits of data centers.

Hyperscale digital companies and others have responded by taking steps to reinvent the data center and IT infrastructures. Over the next decade the data center will continue to transform as new wild-card disruptive technologies and new business models emerge. What will the data center look like in 2025?
On our webcast you will hear about:
Digital evolution or disruptive revolution? — Jeffrey Fidacaro from 451 Research and other experts will share their predictions on the data center of the future.
Ways to create versatile infrastructures to meet future business demands and challenges.
Infrastructure future-proofing tips for today.
---
About the Speakers
JEFFREY FIDACARO
Jeffrey Fidacaro is a Senior Analyst in the Datacenter Technologies and Eco-Efficient IT practices at 451 Research. Jeff has over 16 years of equity research experience covering technology companies as an analyst for both investment banks (sell side) and investment managers (buy side), as well as five years of industry experience as a Software Application Engineer.
---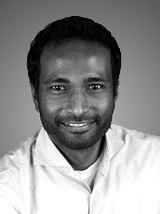 JAWAHAR SWAMINATHAN
As Raritan's Director of Power Sales, Jawahar works with data center customers to design and implement optimal power distribution and monitoring systems that help reduce energy usage and improve operations.
---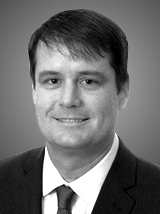 KEN COPELAND
For almost two decades Ken has focused on creating efficient data centers. As vice president of OptiCool Technologies, Ken works with customers throughout the United States to provide advanced data center cooling solutions that deliver energy and space efficiency, as well as enable new innovative and future-proofed designs.